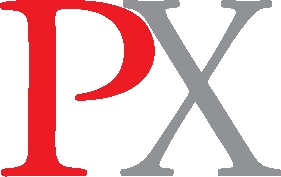 Registered by Swisstec Sourcing Vietnam.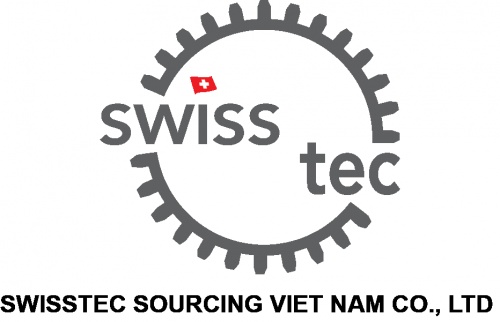 We are a 100% Swiss invested company, who is:
1. A leading company operating in supply and sourcing.
2. Specializing in providing such items as: Hand tools including pliers, wrenches, screwdrivers, nails, screws, bolts, etc.
PX branded products are manufactured with the latest technology meeting all the strictest European standards and have been exported to many countries and territories. They include the fastidious markets and the world's leading metallurgical technology such as Germany, Switzerland, Britain, France, Russia, Finland, Belgium, etc.
Thông tin về thương hiệu PX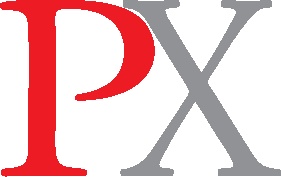 Được đăng ký bởi công ty Swisstec Sourcing Việt Nam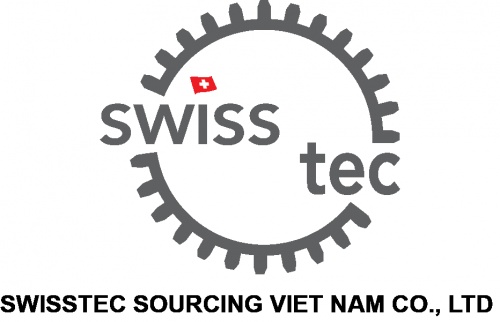 Chúng tôi là công ty 100% vốn đầu tư từ Thụy Sĩ.
1. Công ty hàng đầu hoạt động trong lĩnh vực cung ứng và tìm nguồn cung cấp .
2. Chuyên cung cấp những mặt hàng như :
Các mặt hàng dụng cụ cầm tay như : Kìm, cờ lê, mỏ lết, tuốc nơ vít, .v.v.
Đinh, ốc vit, bu lông .v.v.
Sản phẩm mang thương hiệu PX được sản xuất với những công nghệ hiện đại nhất. Đáp ứng được tất cả các tiêu chuẩn khắt khe của châu Âu và đã được xuất khẩu tới rất nhiều quốc gia và vùng lãnh thổ. Trong đó có các thị trường khó tính và đứng đầu thế giới về công nghệ luyện kim như : Đức, Thụy Sỹ, Anh, Pháp, Nga, Phần Lan, Bỉ .v.v.